Google and Verizon are teaming up to bring the new Pixel phones to US customers, and the carrier is sparing us from the irritating carrier logos that you can usual spot plastered over the company's device. However, customers who opt for the Verizon model won't be able to unlock the handsets bootloader, according to prolific leakster Evan Blass and a Google representative at the San Francisco launch event.
The news isn't completely surprising though. Carrier specific handsets are often sealed off to prevent software tampering. However, previous Verizon branded Google phones, such as the Galaxy Nexus and Nexus 6, both came with officially unlockable bootloaders.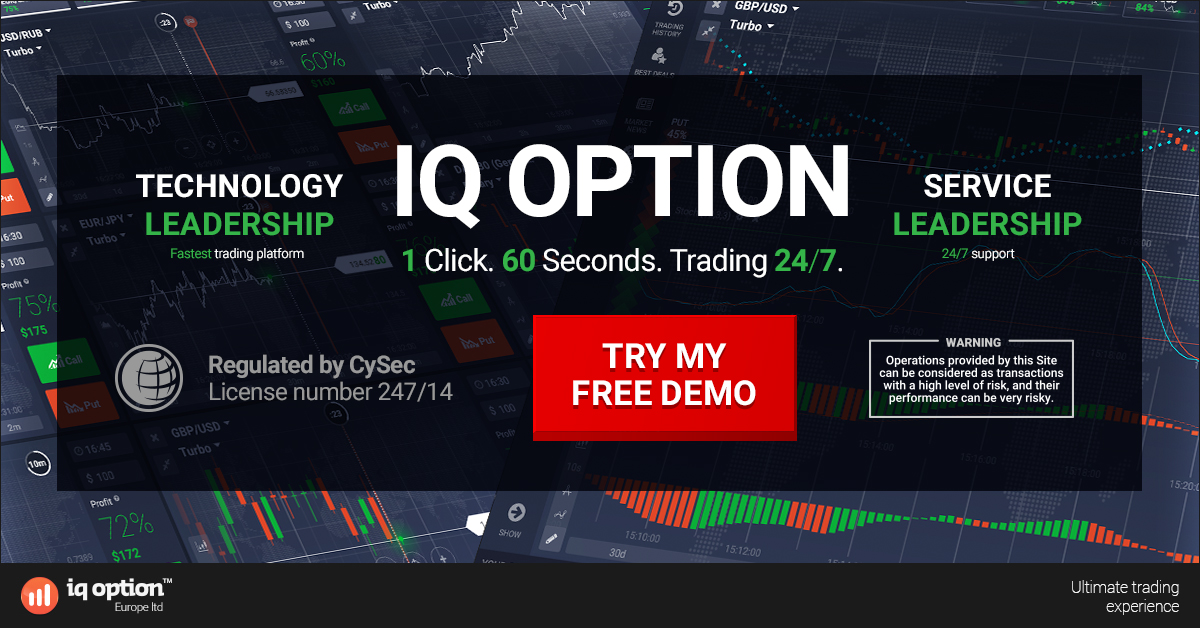 What yr not getting on the VZW Pixels: obnoxious carrier branding.

What you're also not getting on the VZW Pixels: unlockable bootloaders.

— Evan Blass (@evleaks) October 4, 2016
For the uninitiated, a bootloader is the first thing that runs when you boot up your Android device. It's main job is to start up the operating system saved on the phone's internal memory. A bootloader is usually locked by default to prevent software tampering, but some manufacturers offer official unlocking tools for those who want to install custom ROMs and the like.
As such, a locked bootloader is unlikely to affect a large number of consumers that Google is targeting with its new Pixel phones. Especially as security updates and patches should be frequent. However for some, this news unfortunately confirms that Google is happy to sever the ties from its highly developer friendly Nexus branded smartphones with the new Pixel range.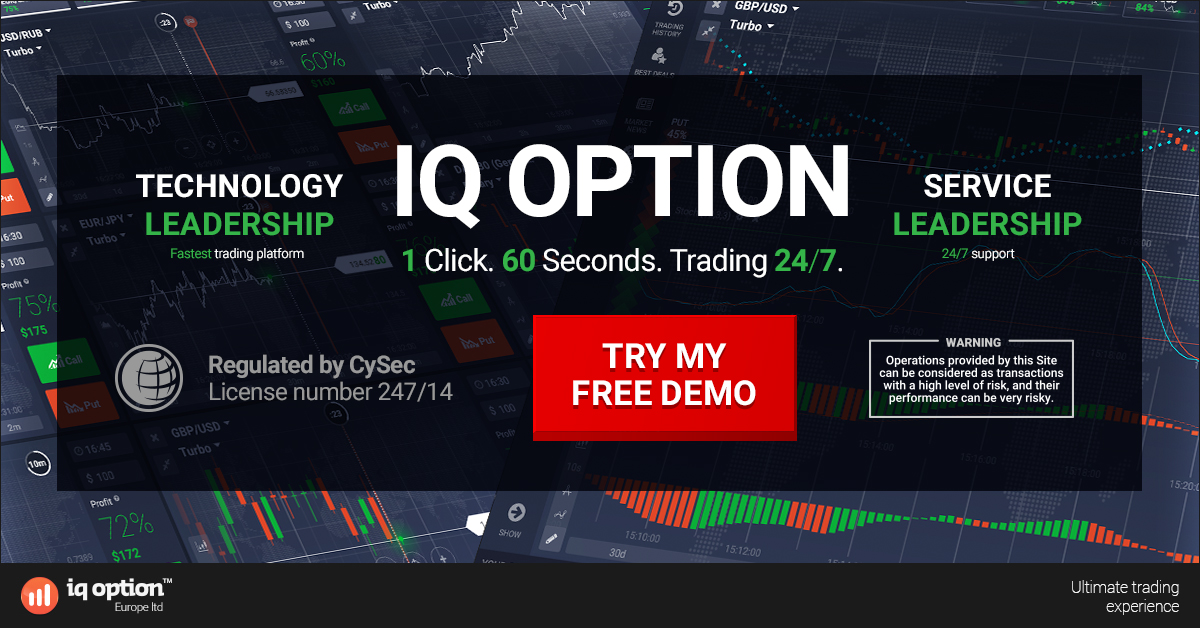 Read on: Here's where you can buy a Google Pixel in the US16
It's not all bad news for Verizon customers looking to pick up a Pixel though. As far as we know, Pixel's purchased from the Google Store will feature unlockable bootloaders and will work just fine with the carrier. It's also quite possible that ingenious coders will come up with an unofficial solution to the problem at some point as well.