Here's a phrase we never thought would be true: Bob Dylan has won a Nobel Prize in Literature. Yes, the legendary folk-rock singer-songwriter has added to his apostrophe stash with "Nobel-Prize-winning," thanks to garnering an honor typically given to the likes of T.S. Eliot, Toni Morrison, and other internationally acclaimed novelists everyone likes to say they read. Dylan is the first American to win the award in more than 20 years, and the first songwriter to win the award in…well, ever. Which all raises the question: Really?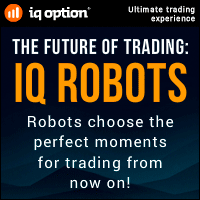 Or, rather, that was the question it raised online. As soon as the news broke this morning, Twitter immediately erupted. The reaction fell somewhere between "My high school English teacher will be so thrilled!" and "There are so many actual authors who deserved it more." The rest, Dylan stans mostly, just seemed delighted that one of America's greatest musical icons was being honored with such a monumental award.
But, as the day wore on, the takes started a-changin' and nearly everyone agreed: Dylan didn't deserve this. Not really. "Bob Dylan Is a Genius of Almost Unparalleled Influence, but He Shouldn't Have Gotten the Nobel" Stephen Metcalf wrote at Slate. Anna North, wrote an op-ed for The New York Times saying that Dylan didn't deserve to win because "by awarding the prize to him, the Nobel committee is choosing not to award it to a writer, and that is a disappointing choice." Even Pitchfork, which one would presume was on Dylan's side, wrote a piece entitled "The World Does Not Need Bob Dylan, Nobel Prize Winner in Literature."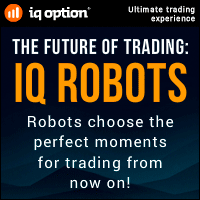 And really, they're all right. It's probably largely unnecessary to give such a high honor to a musician like Dylan. (Maybe the Nobel committee is trying to reach the Boomer crowd?) And there are a lot of authors more deserving of the award. But that doesn't mean it's wrong for Nobel to mix it up once every 115 years, especially if they're giving the award to a guy who might be inadvertently responsible for the Mac. Also, Dylan probably doesn't care if people think he deserves the award or not. When he famously went electric in the mid-1960s he got called "Judas". His response? He turned to his band and said "Play it fucking loud!"
Go Back to Top. Skip To: Start of Article.