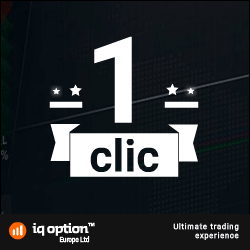 As one door closes, another opens. The Samsung Galaxy Note 7 might be gone, but it's not all bad news because HTC is here to cheer us up. The Taiwanese manufacturer has extended its sale of the HTC 10, arguably one of the best phones it's pushed out in the last few years, due to it not selling enough in the first run 'popular demand'.
See also: HTC 10 review!191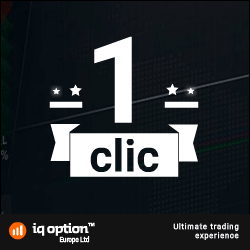 In a sale now running until October 16, you can get an HTC 10 in one of four colors for $ 549 instead of $ 699. The deal comes straight for HTC website, putting you in a good standing should you ever encounter warranty troubles.
The HTC 10 is an aluminum clad, Snapdragon 820 wielding, 5.2-inch QHD display bearing flagship with a 12-megapixel low-light rear camera. In our review, we called it 'the comeback we've been waiting for', but the hefty price tag might have been a stumbling block for some people. This sizeable reduction should now make it a more attractive prospect.
Go over to www.htc.com if you're interested in picking it up, and watch our HTC 10 video review at the link.