reCAPTCHA Android API announced as part of Google Play Services. It's a simple example to use SafetyNet reCAPTCHA API in Android App. Basically, it follow the steps in the tutorial SafetyNet reCAPTCHA API.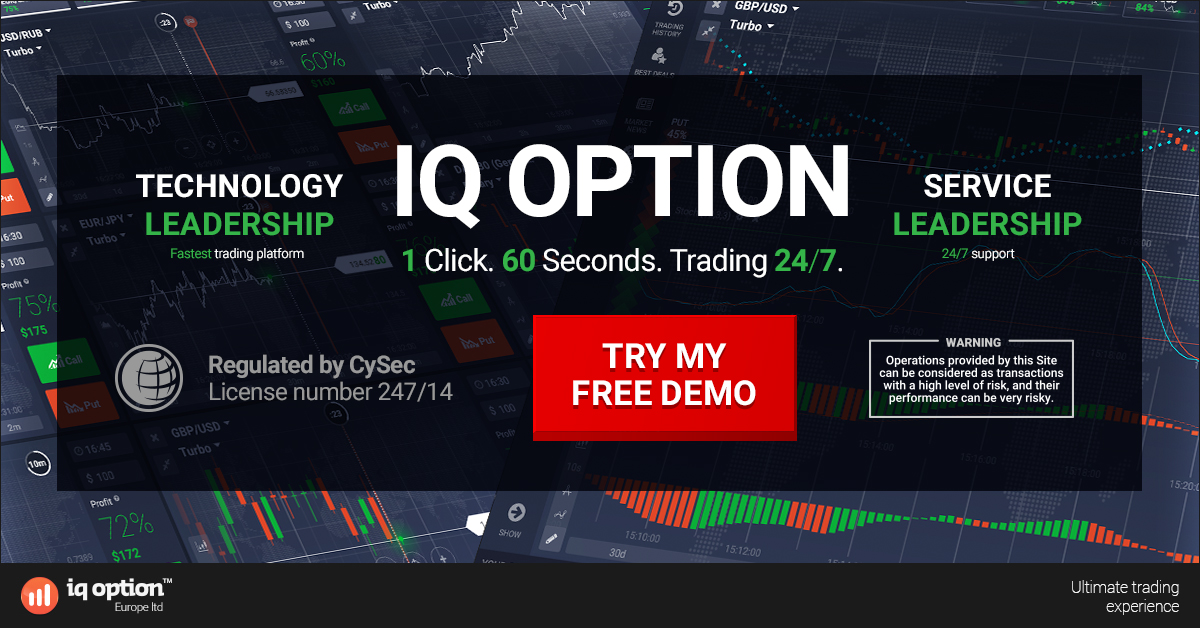 – Create a Android Project in Android Studio as as usually, with minSdkVersion of 14 or higher. We need the Package Names in the next step.
– Visit reCAPTCHA Android signup site, fill in the blanks to get your Site key and Secret key. (Get your own, I will delete my keys after the samples finished.) Copy the keys to your program as String.
– Open SDK Manager in Android Studio, make sure you include Google Repository in your SDK Tools.
– Add the follow Google Play services APIs into your Gradle dependencies:
    compile 'com.google.android.gms:play-services-base:11.0.0'
    compile 'com.google.android.gms:play-services-basement:11.0.0'
    compile 'com.google.android.gms:play-services-safetynet:11.0.0'
    compile 'com.google.android.gms:play-services-tasks:11.0.0'

This video show how to: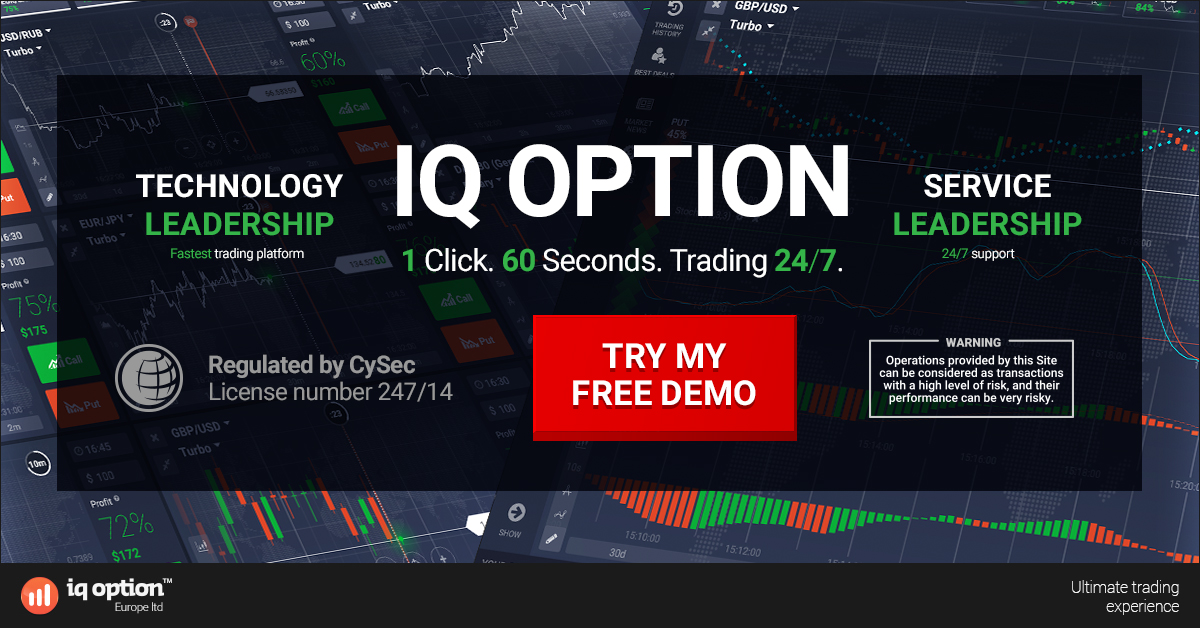 Modify the code:
MainActivity.java
package com.blogspot.android_er.recaptcha;

import android.os.Bundle;
import android.support.annotation.NonNull;
import android.support.annotation.Nullable;
import android.support.v7.app.AppCompatActivity;
import android.util.Log;
import android.view.View;
import android.widget.Button;
import android.widget.TextView;
import android.widget.Toast;

import com.google.android.gms.common.ConnectionResult;
import com.google.android.gms.common.api.GoogleApiClient;
import com.google.android.gms.common.api.ResultCallback;
import com.google.android.gms.common.api.Status;
import com.google.android.gms.safetynet.SafetyNet;
import com.google.android.gms.safetynet.SafetyNetApi;

public class MainActivity extends AppCompatActivity
        implements GoogleApiClient.ConnectionCallbacks,
        GoogleApiClient.OnConnectionFailedListener{

    final String SiteKey = "6LdMKyUUAAAAAN0ndw7byI03_qpbpjxKY-mTQnLw";
    final String SecretKey  = "6LdMKyUUAAAAALjcWovpXgcoXiI4i9ykn1U9qs8I";
    private GoogleApiClient mGoogleApiClient;

    Button btnRequest;
    TextView tvResult;

    @Override
    protected void onCreate(Bundle savedInstanceState) {
        super.onCreate(savedInstanceState);
        setContentView(R.layout.activity_main);

        tvResult = (TextView)findViewById(R.id.result);
        btnRequest = (Button)findViewById(R.id.request);
        btnRequest.setOnClickListener(RqsOnClickListener);

        mGoogleApiClient = new GoogleApiClient.Builder(this)
                .addApi(SafetyNet.API)
                .addConnectionCallbacks(MainActivity.this)
                .addOnConnectionFailedListener(MainActivity.this)
                .build();

        mGoogleApiClient.connect();
    }

    View.OnClickListener RqsOnClickListener = new View.OnClickListener() {
        @Override
        public void onClick(View view) {
            tvResult.setText("");

            SafetyNet.SafetyNetApi.verifyWithRecaptcha(mGoogleApiClient, SiteKey)
                    .setResultCallback(new ResultCallback<SafetyNetApi.RecaptchaTokenResult>() {
                        @Override
                        public void onResult(SafetyNetApi.RecaptchaTokenResult result) {
                            Status status = result.getStatus();

                            if ((status != null) && status.isSuccess()) {

                                tvResult.setText("isSuccess()\n");
                                // Indicates communication with reCAPTCHA service was
                                // successful. Use result.getTokenResult() to get the
                                // user response token if the user has completed
                                // the CAPTCHA.

                                if (!result.getTokenResult().isEmpty()) {
                                    tvResult.append("!result.getTokenResult().isEmpty()");
                                    // User response token must be validated using the
                                    // reCAPTCHA site verify API.
                                }else{
                                    tvResult.append("result.getTokenResult().isEmpty()");
                                }
                            } else {

                                Log.e("MY_APP_TAG", "Error occurred " +
                                        "when communicating with the reCAPTCHA service.");

                                tvResult.setText("Error occurred " +
                                        "when communicating with the reCAPTCHA service.");

                                // Use status.getStatusCode() to determine the exact
                                // error code. Use this code in conjunction with the
                                // information in the "Handling communication errors"
                                // section of this document to take appropriate action
                                // in your app.
                            }
                        }
                    });

        }
    };

    @Override
    public void onConnected(@Nullable Bundle bundle) {
        Toast.makeText(this, "onConnected()", Toast.LENGTH_LONG).show();
    }

    @Override
    public void onConnectionSuspended(int i) {
        Toast.makeText(this,
                "onConnectionSuspended: " + i,
                Toast.LENGTH_LONG).show();
    }

    @Override
    public void onConnectionFailed(@NonNull ConnectionResult connectionResult) {
        Toast.makeText(this,
                "onConnectionFailed():\n" + connectionResult.getErrorMessage(),
                Toast.LENGTH_LONG).show();
    }
}


layout:
<?xml version="1.0" encoding="utf-8"?>
<LinearLayout xmlns:android="http://schemas.android.com/apk/res/android"
    xmlns:tools="http://schemas.android.com/tools"
    android:layout_width="match_parent"
    android:layout_height="match_parent"
    android:orientation="vertical"
    android:layout_margin="20dp"
    tools:context="com.blogspot.android_er.recaptcha.MainActivity" >

    <TextView
        android:id="@+id/title"
        android:layout_width="wrap_content"
        android:layout_height="wrap_content"
        android:layout_gravity="center_horizontal"
        android:autoLink="web"
        android:text="http://android-er.blogspot.com/"
        android:textStyle="bold" />
    <Button
        android:id="@+id/request"
        android:layout_width="match_parent"
        android:layout_height="wrap_content"
        android:text="Request SafetyNet reCAPTCHA API"/>
    <TextView
        android:id="@+id/result"
        android:layout_width="match_parent"
        android:layout_height="wrap_content" />
</LinearLayout>