Last week's poll summary:
Out of
over 13,700 total votes
, 36.9% of our readers said the price of the Pixel and Pixel XL is too high. 22.5% of voters said the phones should have a better water resistance rating, while 14.8% said the speaker placement could be much better.
No matter which way you look at it, lock screen security is a thing we should all be using on our smartphones. Sure, typing in a PIN or password dozens of times each day can get annoying, but using one of these methods might actually be able to help you keep all your information safe.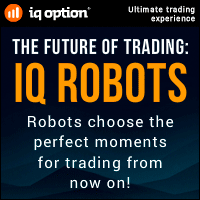 To help combat these small annoyances, there are a few features built into Android that should help ease the unlocking process a bit. Google's Smart Lock feature has certainly proved itself useful over the years, allowing your phone to stay unlocked if it's in a certain location (work, home, etc.), connected to a Bluetooth device, or when it recognizes your voice.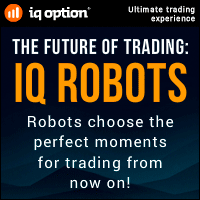 See also: The best Android lock screen apps77
Personally, I use my phone's fingerprint sensor as my main form of security, and my backup method is a pattern. I also use Smart Lock to automatically unlock my phone when I'm at home and when I'm connected to my Moto 360 Sport.
With that said, we want to know – how do you secure your phone's lock screen? Are you using a fingerprint sensor? What about a pattern, PIN or password? A combination of methods? Be sure cast your vote in the poll below, and if there's something you need to add, feel free to speak up in the comment section. We look forward to hearing what you have to say!
(Note: You can select more than one answer.)