Minecraft: Pocket Edition is a great mobile alternative to the PC iteration, but it has obviously lacked some of the features many of you are used to. The latest update to version 0.16.0 brings some of these capabilities to your smartphones and tablets.
For starters, users can now customize how the game looks and behaves with the inclusion of Add-Ons. These make it easy to transform your worlds and change mob behavior. They are easy to develop and share, so expect to see a lot of them showing up online. You can always learn more about Add-Ons at Minecraft's dedicated page, too.
Another addition to the Pocket Edition is the Wither, a very powerful mob you have probably come across in the PC version of the game.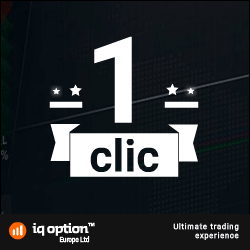 This update also brings lazer-shooting elder guardians, ocean monuments and slash commands. The latter will make it possible to change the time of the day, summon mobs, give items away and more.
See also: 10 best games like Minecraft on Android13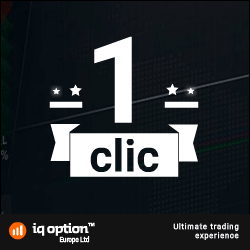 The update is now available on the Google Play Store, so go have some fun. And don't forget to hit the comments section to let us know how these improvements are working out for you.
Download Minecraft: Pocket Edition
Android Authority