Despite facing resistance from local transportation entities, Uber has proven to be a successful transportation method in Mexico. But there seems to be another issue at hand – some debit cards limit e-commerce purchases, making it hard for many users to take advantage of the ride-sharing service.
Uber has a solution for Mexican customers wanting to utilize their services – its very own debit card. It has been released in partnership with Mastercard and Mexican online bank Bankaool (similar to PayPal).
This Uber card will allow customers to make online purchases freely (including ride-sharing, of course). But it is in no way limited. You can also make in-store purchases and use it for your regular shopping needs.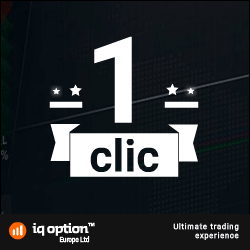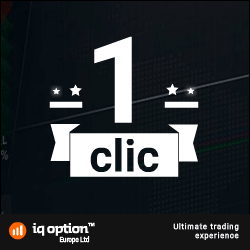 Opening the account only requires a 200 Mexican pesos deposit, which currently equals to about $ 10.76 USD. There are no minimum balances or fees, so there is nothing to lose and a whole lot of riding to gain.
Mexican residents can now sign up for the Uber debit card via Bankaool's website, but it will also be available in convenience stores across the country.
This could prove to be a convenient way to use Uber without limitations. It makes us wonder if it will become a more common practice in countries where debit/credit cards are not as available, or continue to be more limited. How many of you would consider this option, if given?
Sign up for the Uber debit card
Android Authority